Get a Free SEO Audit From Reach Digital!
At Reach Digital, we can help you identify any issues that are preventing your website from reaching the top. Sign up for our free SEO audit today and see how your website is doing!
[Schedule Your Free Call]
Schedule Your Free Call
lead form
Performing SEO audits regularly is extremely important..
Though it, you can:
Improve your website's speed, security, and user experience.
Stay updated with the latest SEO tech and trends.
Maintain a competitive edge over your competitors.
Find new opportunities to build relationships and revenue streams.
Avoid toxic backlinks and penalties from search engines.
But here's the thing.
Performing SEO audits is pretty much like fixing your home's plumbing or your car's engine. While you can do it yourself, it's still better to leave it to the pros.
SEO audits can be complex and time-consuming. Plus, it should be conducted on a regular basis to ensure that the website remains optimized.
By working with Reach Digital instead of going solo, we can provide you the knowledge and experience necessary to carry out a thorough audit.
Through our free SEO audit, you'll enjoy:
A 30-Minute Consultation where we'll take a look at your website and point out the areas that need some SEO magic.
A Step-by-Step Roadmap that will help you gradually boost your search rankings and dominate your industry.
Actionable Tips from one of our SEO experts so you can immediately get started on optimizing your website and content to rank higher on all search engines.
With our dynamic team and top-of-the-line tools, Reach Digital will perform a comprehensive SEO audit for you, ensuring your website is at its best!
What people say about it
"Our experience working with the Reach Digital team was nothing but exceptional. We had a very complicated web development project; they took our idea and executed on it perfectly. We couldn't be happier with the finished project."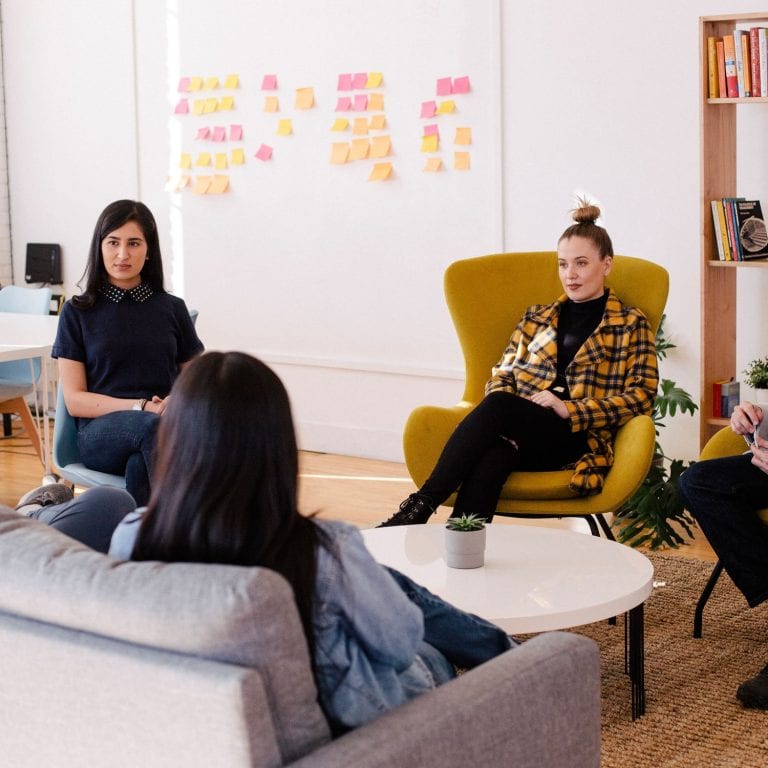 Alex Alevios

"Reach Digital consistently goes above and beyond my expectations of what an internet marketing company can do for my business. They really know what they're talking about and always follow through with their promises. Their hands-on approach allows me to sit back and know that they're always working for me."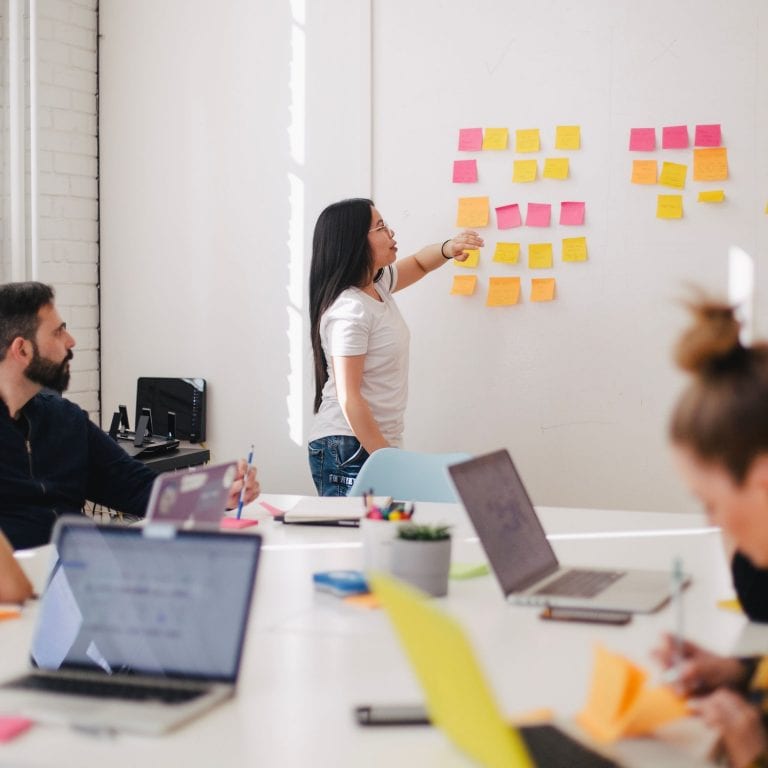 Brandon Walling

Normally, we charge $997 for performing a comprehensive SEO audit. But if you schedule a call right now, we'll do the first audit for free!
Scheduling your call is simple. Just hit the button below, enter your email address and name, pick a time that best suits you, and wait for one of our SEO experts to reach out.
So what are you waiting for? Hit that button now and let's talk!
Schedule Your Free Call