Competition in the HVAC space is at an all-time high..
Here's a scary statistic: Only 25% of people ever use page 2 of a Google search.
And websites on the first page of Google search receive 95% of the traffic.
So if you're on page 2, you stand little to no chance of generating a healthy amount of website viewers & leads - resulting in far fewer sales. And if you're on page 3.. Well, that speaks for itself.
Local Businesses (such as HVAC) can easily rank on page 1 using localized SEO & backlink methods
Ranking on page 1 can seem impossible. After all, you're competing with the world. Right?
And sure, for most businesses, that's true. But HVAC companies and other localized industries (such as handymen, renovators, etc) have a far easier time landing on page 1 of Google.
So with the right SEO strategies & methods - the ones we'll show you on our free roadmap & discovery Zoom call - you can knock your competitors back and take 95% of the traffic and clients for yourself!
With your free roadmap & strategy Zoom call, you'll receive:
30 Minute SEO Audit, where we'll systematically walk through your website and point to the areas that need some SEO magic
Build a Step-by-Step roadmap for you to take away, study, and utilize to boost your search ranking and dominate the local HVAC industry
Top Tips from an SEO Expert to help you start optimizing your website & content to rank higher on all search engines (you can start using these immediately after the call)
Using the strategies we'll show you, we've helped dozens of clients 3x, 4x, 5x, and even 10x their organic traffic - Resulting in more clients WITHOUT advertising
Our experience working with the Reach Digital team was nothing but exceptional. We had a very complicated web development project; they took our idea and executed on it perfectly. We couldn't be happier with the finished project.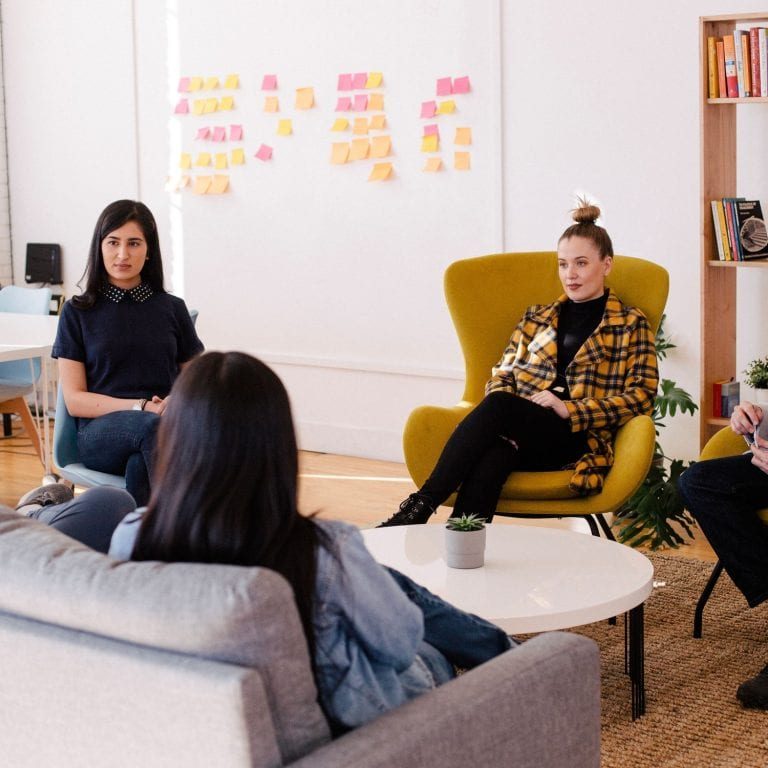 Reach Digital consistently goes above and beyond my expectations of what an internet marketing company can do for my business. They really know what they're talking about and always follow through with their promises. Their hands-on approach allows me to sit back and know that they're always working for me.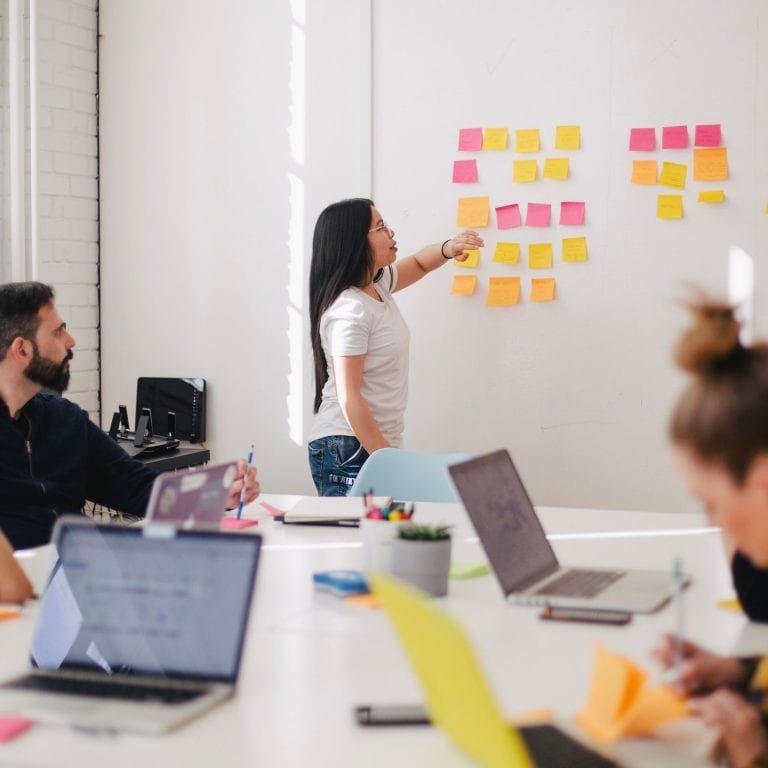 We normally charge $997 for these services, and we're offering it all for free if you schedule a call today!
Scheduling your call is simple. All you need to do is hit the button below, enter your email address & name, pick a time that suits you, and receive xx minutes of juicy SEO knowledge specialized specifically for HVAC businesses entirely for free.
So go ahead. Hit the button below, and we'll talk soon!