Everyone has their own hobby that becomes a passion eventually. If you're someone who loves toys as much as you love manufacturing them for a while now, then this coming event that will happen in the last quarter of the year is for you. Save the dates, October 2-4, 2018 and visit Dallas Market Center for the big event.
Dallas Market Center Fall Toy Preview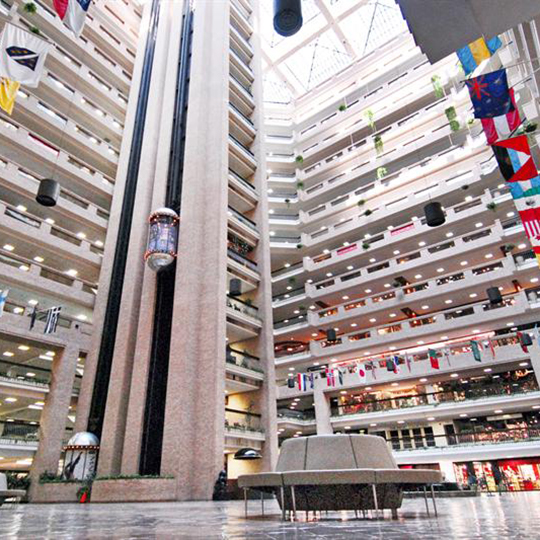 https://www.toyassociation.org/ta/events/fall/toys/events/fall-toy-preview-home.aspx
It's not surprising that every year; a fall toy preview is held at the Dallas Market Center in Dallas, Texas. The fact that the said venue is 5,000,000 square feet wide qualifies it to hold the said event. It is also more than enough proof that this event is incredibly huge for sellers and buyers. Even though it's not open to the public; a huge number of sellers and buyers that runs up to hundreds of thousands is attracted to this event because of wonderful products such as home decorations, toys, and gifts found here.
History
If you think that this event is not important but for many toy manufacturers, Fall Toy Preview is a very big thing. The Toy Association thought that the toy industry would be growing over time. They have also foreseen that it would soon become a huge part of the world's economy. That is the main reason why they created the said event. It attracts thousands of manufacturers, resellers, collectors, and buyers from different countries and attends this every year. Manufacturers will launch their newly invented toys that would be later on popular with the public.
Goal
The goal of this toy preview is to help manufacturers in improving and innovating their products and someday be popular in this type of industry. It also serves as a meeting before the product can be passed to the market retailers that sell it to the people.
Takeaway
Some of us don't really think that creating toys would be a business that may change our lives. However, if you're like Michael Lazarus, the founder of Toys 'R' Us that finds happiness watching children playing with toys then go ahead and start creating toys that are not just entertaining but also informative and timely. So if you're someone who shares the same passion as him, consider visiting the Fall Toy Preview this coming October 2-4. Of course, this event happens in Dallas Market Center annually. Who knows, your toy products might start a new trend that would click.